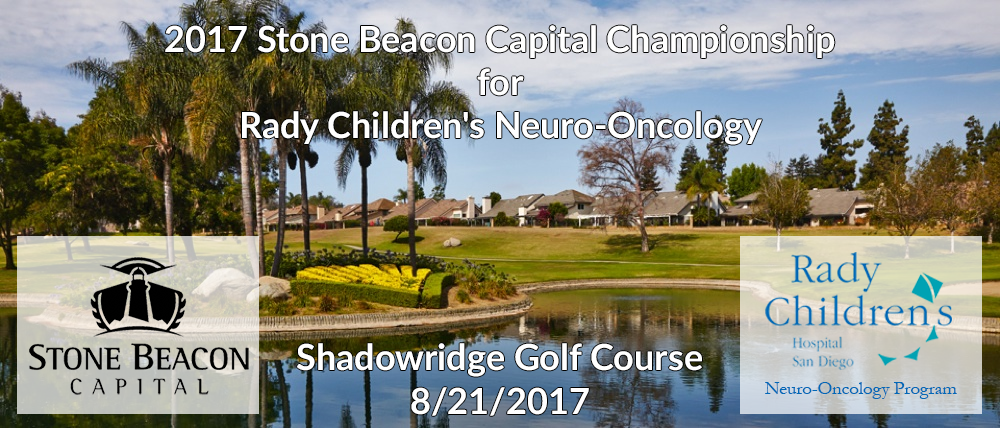 Stone Beacon Capital to host charity event for Rady Children's Hospital this coming August 21st at the Shadowridge Golf Course. Stone Beacon Capital will be hosting a gold tournament with money going to the Rady Children's Hospital Neuro-Oncology Program.
If you'd like more information or to learn how you can be a part of it, click here.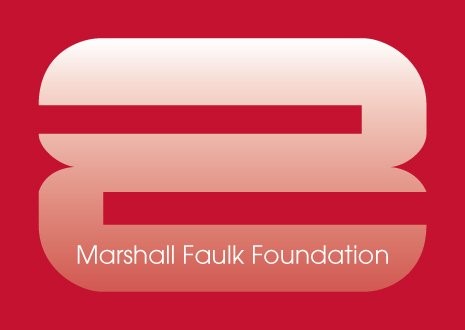 May 18th – 21st Morgan Run Club & Resort – Rancho Santa Fe, CA
Contact Us
We endeavor to know and understand your financial situation and provide you with only the highest quality information, services, and advice to help you reach your goals. We would love to hear from you below.
Or give us a call at 760-223-7077. We would love to hear from you.